That rockstar's daughters are always beauty. Always.
They have this some sort good genetic thingies, there must be some kind of scientific explanation or shit why they are beauty.
Solid proof:
Liv Tyler (Aerosmith's Steven Tyler)
she's my favorite I always love her face even when she's
older
she still look pretty :)
Alexandra Richards (Rolling Stone's Keith Richards)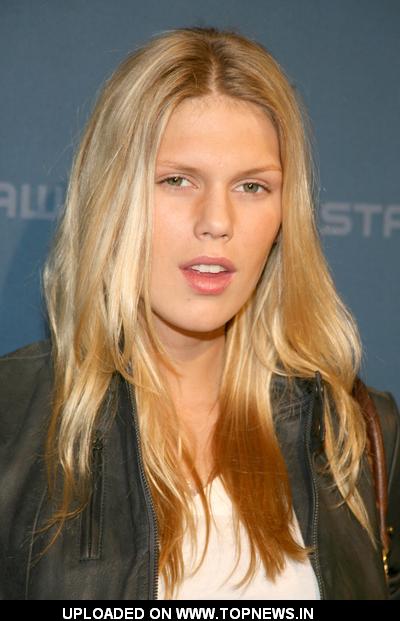 Georgia May Jagger
my second favorite. Oh, and she's also
model
Lily Collins (Genesis' Phil Collins)
And it's also an undeniable fact, that most of them are models.